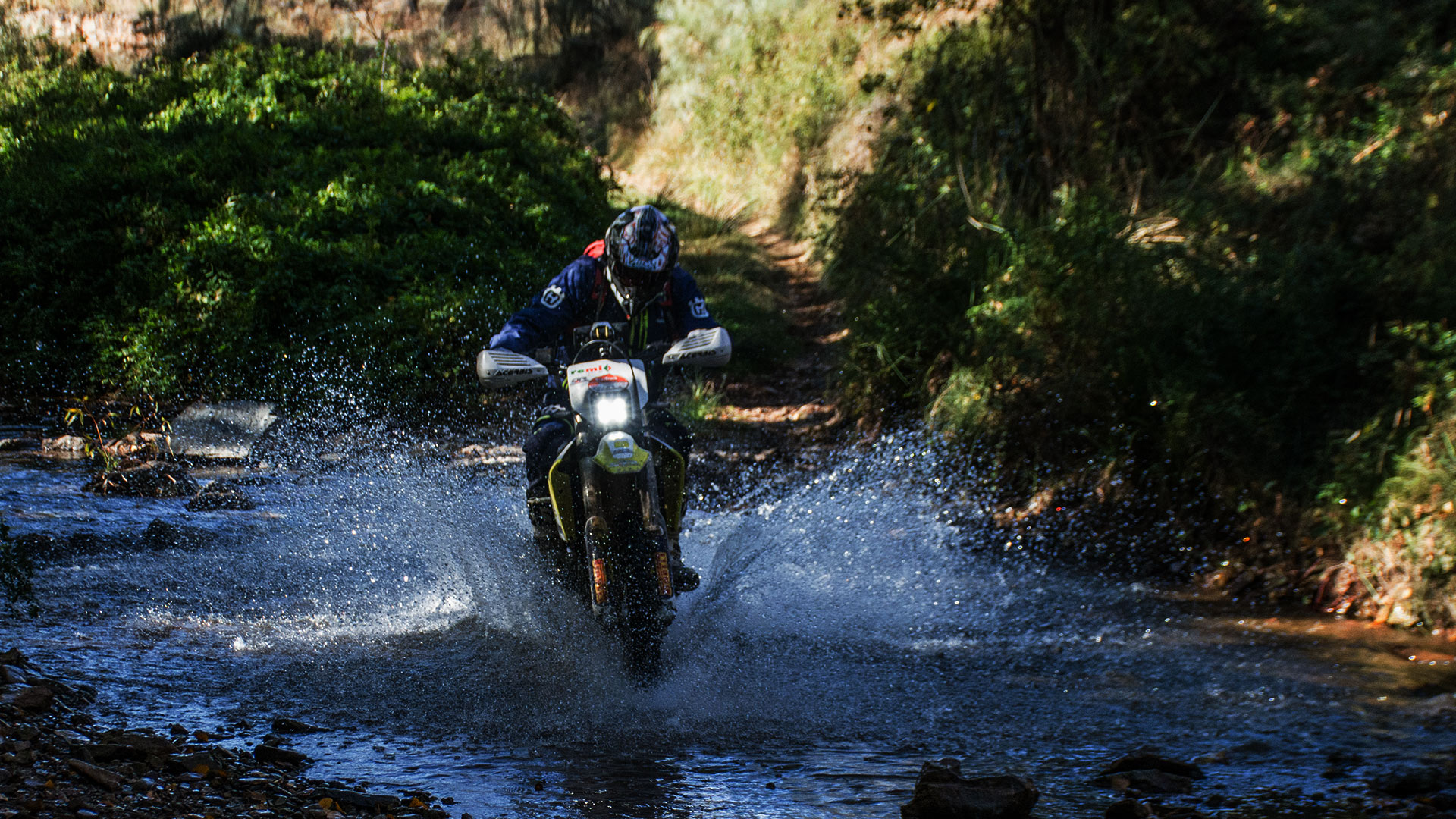 TRIP&TRACK PYRENEES
The TRIP&TRACK philosophy is NOT competitive and is based on the values of adventure, self-improvement and companionship, always respecting the environment.
T&T Pyrenees consists of an offroad route FOR MAXITRAIL, TRAIL and ENDUTRAIL MOTORCYCLES, in teams of 3 or more companions with a minimum of one GPS device per team, which will run through the Pyrenees of Lleida, following the famous track of the first edition, with spectacular trails and tracks with some technical routes that will surely delight the most intrepid adventurers. 
All this, together with an expert organisational team, taking care of every detail, make TRIP&TRACK Pyrenees an O2Riders style event.
Due to the type of route and the format of the event, it is not allowed to participate "WITH A COMPANION/PARTNER" and neither is it allowed to ride with road bikes.
The price per participant in the Trip&Track Pyrenees is 140€.
includes: 2 dinners in a restaurant, 2 breakfasts, welcome pack, participation in the event in GPS format, assistance on route and civil liability insurance.
A Team Track+ real-time tracking beacon is included.
As an option, you can rent a Tripy II device (only used as GPS), and if you participate in the Wild mode, you have the option to do it with a roadbook.
Price accommodation in Hotel Terradets ***, 48€ comp. 82€ indiv. per person per night, including tourist tax.
Price for non-participant companion 90€ including food and welcome pack (in the T&T two people are not allowed on the bike).
*We have rental bikes for the event, (Husqvarna 701 Enduro and Royal Enfield Himalayan) please contact us through the contact form.
DISCOVER 250km 60% OFFROAD TRAIL & MAXI
WILD 350km 80% OFFROAD TRAIL, MAXI & ENDUTRAIL
Trip&Track is an event specially designed for trail bikes over 145kg, teams of three or more participants riding a track specially designed to make the most of the environment and camaraderie.
The WILD category (full or main course) consists of a track of about 350km with 80% offroad, mixing winding and technical sections with faster ones and even some spicier sections which can be avoided if desired.
Participation with an enduro bike with rally or "trailised" character is possible in Trip&Track, but it is compulsory to do it in roadbook navigation format to give more incentive and lower the average pace.
The DISCOVER category is designed especially for participants who have just entered the exciting world of trail riding and for all those who want a more relaxed but no less intense adventure, as it shares the design of the route with the WILD category, with less kilometres, about 260km with 60% offroad and avoiding all the more technical areas of the main route, this does not mean that it is an extremely simple or easy route.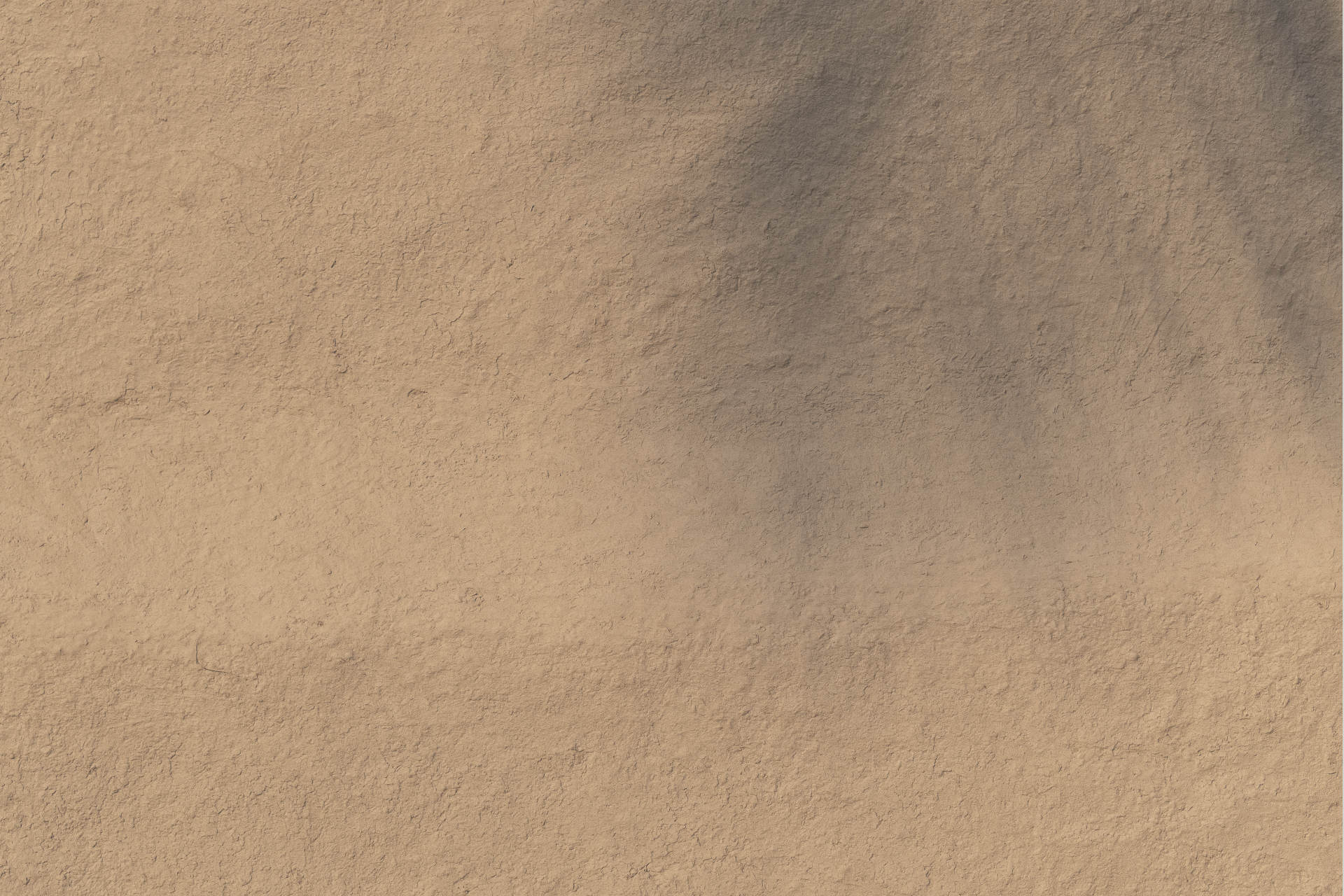 T&T PYRENEES ORIGINAL 2023
---
Day 0
---
Friday 10th March 2023
16:00h a 20.30h-Arrival of the participants at the Hotel Terradets for the technical checks and the delivery of the welcome pack included in the registration.
20:30h-Mandatory briefing followed by the opening dinner of the event.
Day 1 
---
Saturday 11th March de 2023
-8:00h-Departure participants Wild format 350km 80% offroad
-8:45h- Departure participants Discover 260km 60% offroad
-19:00h- End of routes and return to the hotel
-21:00h- Dinner at hotel.


Day 2
---
Sunday 12th March marzo 2023
We will say goodbye to what will undoubtedly have been a great edition of Trip&track, with great anecdotes to tell and new route companions with whom to share future adventures.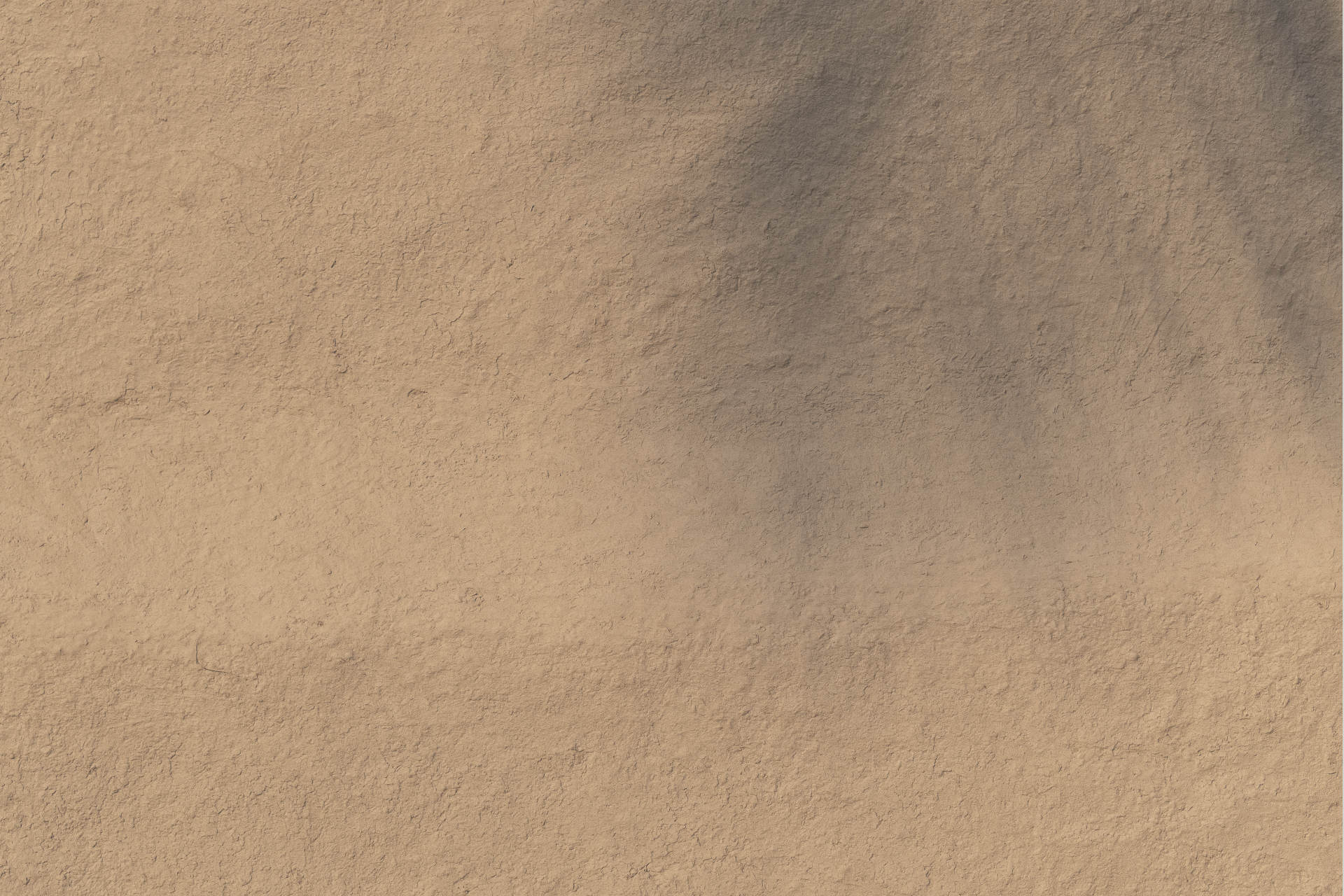 The base camp of the TRIP&TRACK PIRINEOS will be located in the fantastic Hotel Terradets*** located right next to the lake of the same name, with good communications and close to the petrol station, without doubt an ideal location where we will be able to enjoy its facilities.
In this hotel is where we will have the reception of participants, dinners, breakfasts and the closed park.
The BASIC registration fee for the T&T PIRINEOS does not include accommodation.
If you wish you can stay at a special price in one of their rooms in double or single format, available on the registration form.
Si lo deseas puedes alojarte a un precio especial en una de sus habitaciones en formato doble o individual, disponible en el formulario de inscripción.
WHAT'S INCLUDED:
Wild: 350 km | 80% ofrroad
Discover: 260 km | 60% offroad
Track GPS
Roadbook (*)
Welcome pack
Mecanical assistance
Rescue of a broken down vehicle
GPS TRACKIN in Real Time
Environmental permits
Event liability insurance
Personalised bibs
Official bibs
Paddock access
2 dinners/2 Breakfasts*
2 night in hotel**** (*)
* extras available